Contact a Service Center
We are exclusively committed to you and your success. Please contact your local service center if you have any questions or comments about your account.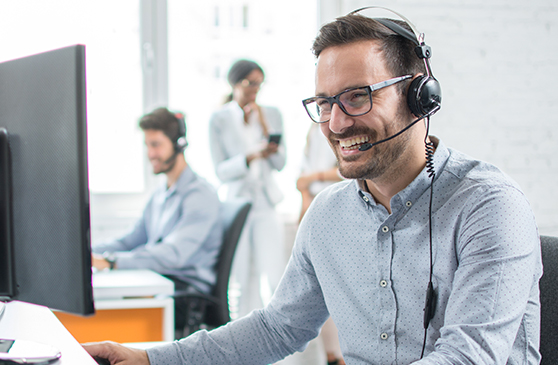 West Service Center
777 106th Ave NE
Bellevue, WA 98004
(800) 333-4998
North Service Center
240 Gibraltar Road
Suite 200
Horsham, PA 19044
(800) 851-2576
South Service Center
2501 S. St. HWY 121
Business Suite 800
Lewisville, TX 75067
(800) 727-7979
Canadian Service Center
6711 Mississauga Road N.
Suite 500
Mississauga, ON L5N 4J8
(800) 263-4754
Offers
PACCAR Financial offers financing options tailor-made to meet the needs of your business.
Special Offers
Paccar financial used trucks
See what your local PACCAR Financial Used Truck Center has to fit your needs and when our next used truck auction will be held.
Visit Used Trucks
PacLease
Our customized full-service leasing packages allow you to focus on your own business, while we take care of your fleet.
Visit PacLease